Phoenix Vessel Technology Ltd has built a dynamic production and management team and have invested in people, research and development, production machinery, training and health & safety since the company buyout in 2015 from The Ravago Group.
Phoenix have reduced both lead times and prices through supply chain management and improved production technology whilst developing new PED and ASME X products (code stamped if required).
Our extensive knowledge and enthusiasm for our products, personal customer service, and fresh, new engineering ideas are all helping the company to rapidly grow, particularly in Europe, India, UAE, North America and Scandinavia.
Our customers include reverse osmosis rig manufacturers, oil and petrochemical industry, food and beverage, breweries, hotels, wastewater, local government, ministry of defence, marine and offshore including and boat, yacht and cruise ship makers.
Our vessels are also used for desalination, ultra-filtration and closed-circuit reverse osmosis.
We can also supply membranes and IX Resins through our sister company INAQUA
Why is PVT the best choice for pressure vessels?
high quality, reliable product
fast delivery
increasingly competitive on price
comprehensive standard range
bespoke products available
excellent customer care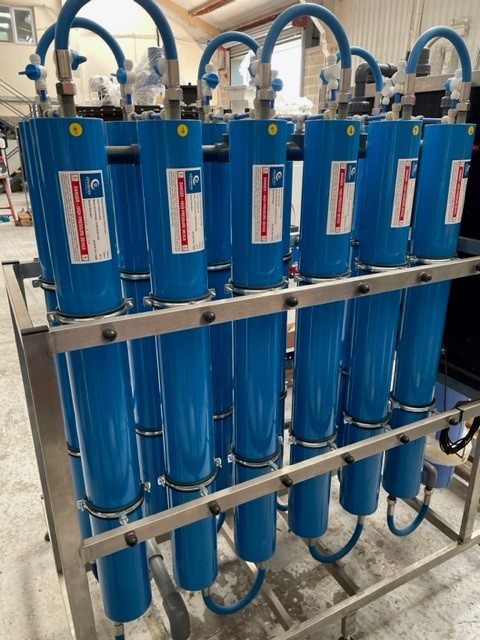 Food & Beverage
Preparation of formula water, production water, washing water and ultra-pure water.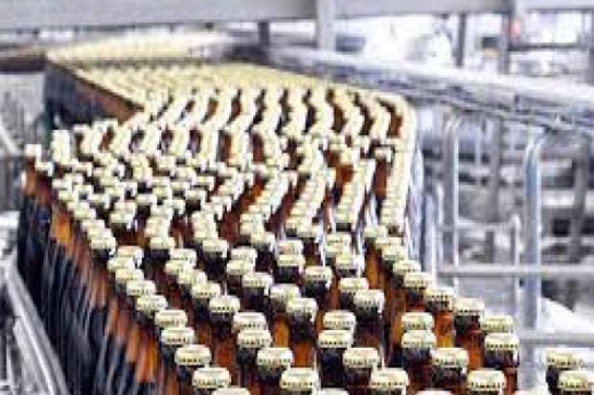 Pharmaceutical
Preparation of process water, preparation water, washing water, injection water and sterile water.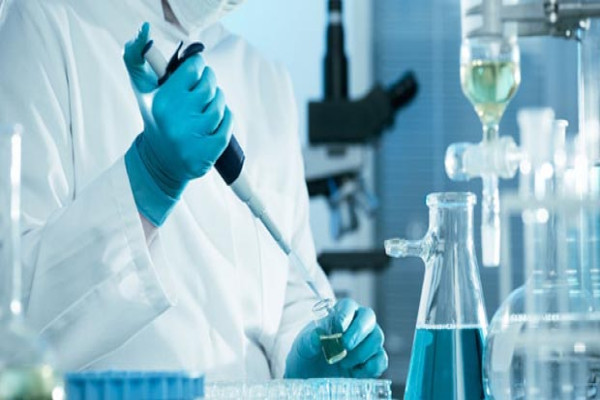 Electronics
Boiler makeup water, cooling water, semiconductor industry ultra-pure water, integrated circuit cleaning water, formula water.
Textile Printing & Dyeing
Water used in textile and manufacturing plants needs to remove minerals in the water.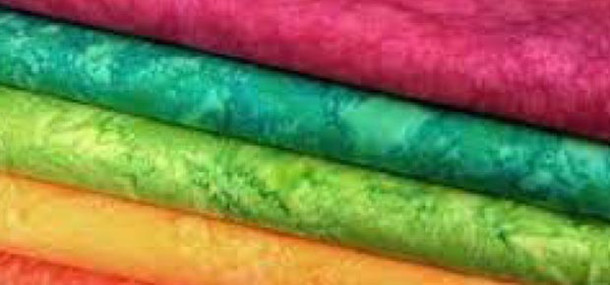 Seawater Desalination
Production and deomestic water obtained from seawater desalination in island areas, coastal water shortage areas, ships and seawater oil fields.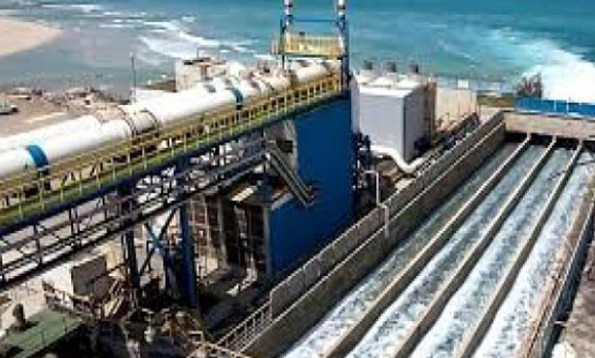 Electroplating
Recovery of precious metals and water from electroplating rinsing water to achieve zero or small discharge.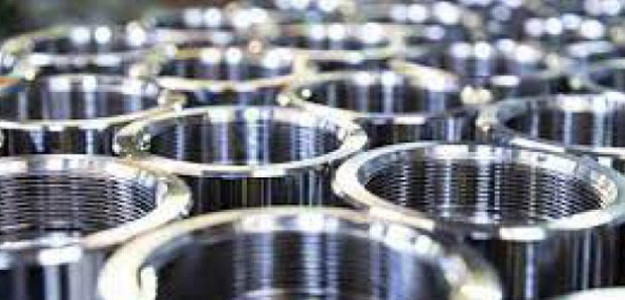 Iron & Steel
Production process wastewater discharge, solube oil bath preparation, boiler deionized water and makeup water preparation.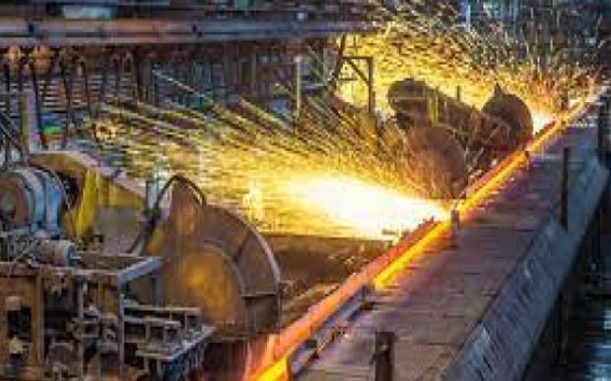 Drinking Water
Preparation of pure water, direct drinking water, and domestic water.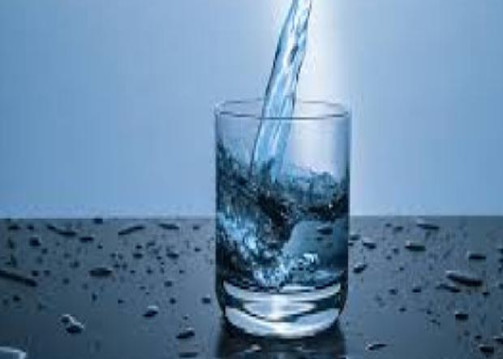 Petrochemical
Deep treatment of oilfield injection water and petrochemical wastewater.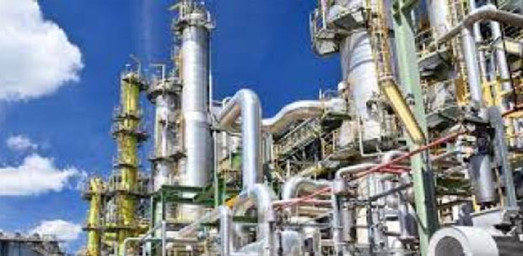 Landfill & leachate Treatment
A combined treatment process is adopted to realize effective treatment of domestic waste landfill leachate, and achieve the resource utilization of leachat (application of DTRO FRP)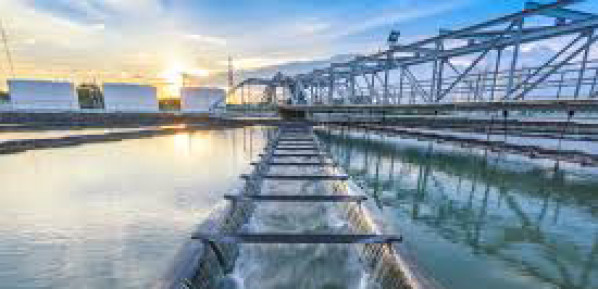 If you have any questions or requests, you can simply write to us using the form.
Phoenix Vessel Technology Limited
Unit 2, The Old Bakery, Lower Tuffley Lane,
Gloucester, GL2 5DP, UK

+ 44 (0) 1452 311673
+ 44 (0) 7956 759251